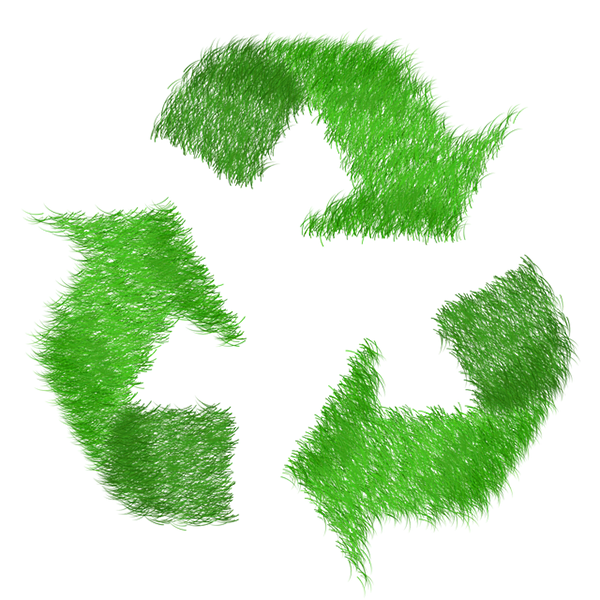 [/ two_fourth]

Ubiqus badges are Eco-Friendly
No matter what badge is chosen, our eco-friendly badges are made with care about impact on the environment.
Our laminated badges have a paper core and a durable polyester lamination, ensuring that no PVC material is included which is harmful to the environment. Using a process pioneered by Ubiqus, our clients can take full advantage of our waste to energy program by simply sending the badges back to us after your event.
[/ one_fourth]
[/ bullet]
[/ bullet]
[/ bullet]
[/ bullet]
[/ bullet]
[/ bullet]
[/ bullet]
[/ bullet]
[/ bullets]
[/ one_fourth]
[/ row]
[/happy]
[/ vc_column] [/ vc_row]
Environmentally responsible manufacturing
Ubiqus are respectful of the natural world. Where possible we work hard to reduce the impact of our business on the environment.
Ubiqus has chosen a production method that is as environmentally friendly as possible and as such, has implemented a Waste-to-Energy Program.
Our production facility works with a waste disposal company that ensures we are part of the circular energy economy.
All the waste that we produce while printing badges is incinerated back into useable energy. 
After an event badges can be returned to us to ensure safe disposal.
We don't produce PVC badges.
PVC (Polyvinyl Chloride) contains many harmful components including chlorine, phthalates and toxic fire retardants. Lots of harmful dioxins are released on combustion or into the ground if sent to landfill.
For our badges we use an FSC certified paper core encapsulated in durable polyester laminate.
When polyester is burned it produces carbon dioxide, carbon monoxide, and water so it is no more harmful than a wood fire.
The same environmental standards apply across our whole range of name badges. Reusable badges are another environmentally attractive option.
After an event badges can be returned to us to ensure safe disposal.
Send badges to:
Ubiqus UK
Badge Recycling Program
137 Clocktower Road
Isleworth
TW7 6DT
[/ tabs_item]
[/ tabs]